We help businesses accomplish higher revenue growth and build stronger brand loyalty. Our customers partner with us in transforming their traditional and legacy customer experiences to creating new, interactive, visual and digital customer experiences across the entire customer journey. We have built a strong expertise in many industries like Medical Device, Laboratory Equipment, Pharma, Biotech, Healthcare, Automotive, Consumer good, and industrial manufacturing.
Our mission is to partner with purpose-driven businesses to deliver positive and meaningful outcomes that Educate, Enable and Excite people.
Educate - Our immerging-tech solutions using gamification and VR-based education platforms have helped our customers transform skill and learning development
Enable - Our AR-based solutions are enabling users to be confident about their decisions from buying a product to solving a complex issue
Excite - Our digital and content marketing solutions are helping our customers excite and delight their customers across the buying journey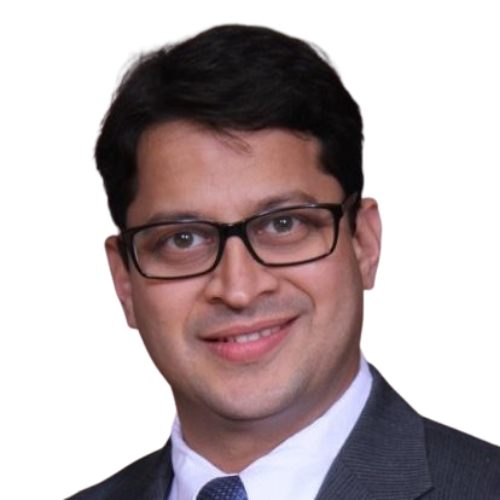 Business leaders want to deliver meaningful customers experiences and achieve greater business performance. We help the business leaders accomplish those outcomes.
Our primary tool is empathy—knowing our customer and our customer's customer. Rely on us to challenge the brief if that is in your best interest. And we use our considerable experience in your domain combined with creativity and digital to deliver the outcomes you need—outcomes that educate, enable and excite people.

We at Ethosh are partnering with MedTech, Pharma, Biotech and Healthcare organizations in transforming HCP, HCW and Patient experience – one personalized experience at a time. Here are my favorite stories.
A global pharma company Educated thousands of doctors and nurses through a gamified learning experience on the best practices in hand hygiene.
A global MedTech company Enabled hundreds of gynecologists' on the most innovative and life saving surgical procedure using a VR-based simulation.
A global diagnostic company got women all over the world very Excited about diagnostics in women health through inspiring stories and visuals.
There is a solution to every complex problem. One such success story is when we partnered with a global auto company to transform skill-development from tradition to blended web & VR-based, hands-on, simulated learning. Outcome outpaced the investment many times.